MATASII is a collaborative effort from Gordon T long (formerly GordonTLong.com) and Andrew J.D.Long, MFTA (formerly TRIGGERS.ca).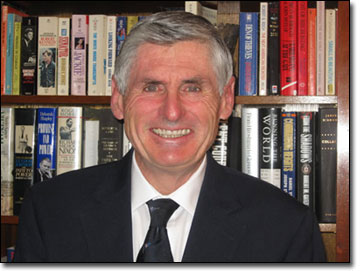 Gordon T. Long has been publicly offering his financial and economic writing since 2010, following a career internationally in technology, senior management & investment finance. He brings a unique perspective to macroeconomic analysis because of his broad background, which is not typically found or available to the public.
Mr. Long was a senior group executive with IBM and Motorola for over 20 years. Earlier in his career he was involved in Sales, Marketing & Service of computing and network communications solutions across an extensive array of industries. He subsequently held senior positions, which included: VP & General Manager, Four Phase (Canada); Vice President Operations, Motorola (MISL – Canada); Vice President Engineering & Officer, Motorola (Codex – USA).
After a career with Fortune 500 corporations, he became a senior officer of Cambex, a highly successful high tech start-up and public company (Nasdaq: CBEX), where he spearheaded global expansion as Executive VP & General Manager.
In 1995, he founded the LCM Groupe in Paris, France to specialize in the rapidly emerging Internet Venture Capital and Private Equity industry. A focus in the technology research field of Chaos Theory and Mandelbrot Generators lead in the early 2000's to the development of advanced Technical Analysis and Market Analytics platforms now showcased at MATASII.com. The LCM Groupe is a recognized source for the most advanced technical analysis techniques employed in market trading pattern recognition.
Mr. Long presently resides in Boston, Massachusetts, continuing the expansion of the LCM Groupe's International Private Equity opportunities in addition to their core financial market trading platforms expertise.
Gordon T. Long is a graduate Engineer, University of Waterloo (Canada) in Thermodynamics-Fluid Mechanics (Aerodynamics). On graduation from an intensive 5 year specialized Co-operative Engineering program he pursued graduate business studies at the prestigious Ivy Business School, University of Western Ontario (Canada) on a Northern & Central Gas Corporation Scholarship. He was subsequently selected to attend advanced one year training with the IBM Corporation in New York prior to starting his career with IBM.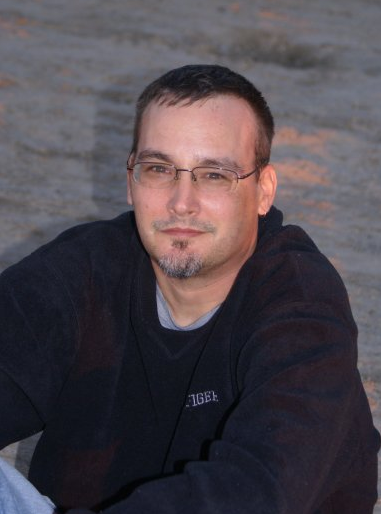 Andrews market interest started early in high school and he can remember having P/E ratios explained to him at 14.  It was while attending Wilfred Laurier University for Economics & Philosophy that his love for Technical Analysis started taking shape.
Quickly learning standard technical analysis practices, Andrew moved on to researching and developing his own methods and market theory.  This includes working with a private fund researching and developing proprietary Technical Analysis techniques.
In 2014 Andrew completed his Masters in Financial Technical Analysis (MFTA) from the IFTA (International Federation of Technical Analysis); and had his thesis paper published in their 2015 yearly journal.
In 2015 he was sought out by the team of a new private equity fund being started by the Doron Group.  Andrew's technical road map and High Probability Target Zones method was used to assist in capturing over $400k in a three month period from the FOREX markets. He has again been asked to work with the team in 2016.
Along with Gordon's macro research, Andrew started publicly showcasing his technical work at TRIGGERS.ca : Economic & Technical Analysis for the Active Trader.  Gordon T Long.com and TRIGGERS.ca have now been merged to create MATASII.com; where Andrew's R&D and lifelong pursuit & journey to understand the markets continues.