Welcome to MATASII
Macro Analytics & Technical Analysis Strategic Investment Insights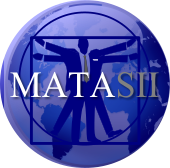 PUBLIC content updated regularly. Some of our subscribers content is released for public consumption, bookmark us as part of your due diligence.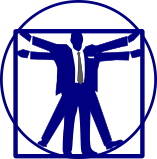 Original Global Macro & Technical Analysis methods and techniques combined for unique insights, perspectives and world leading analysis.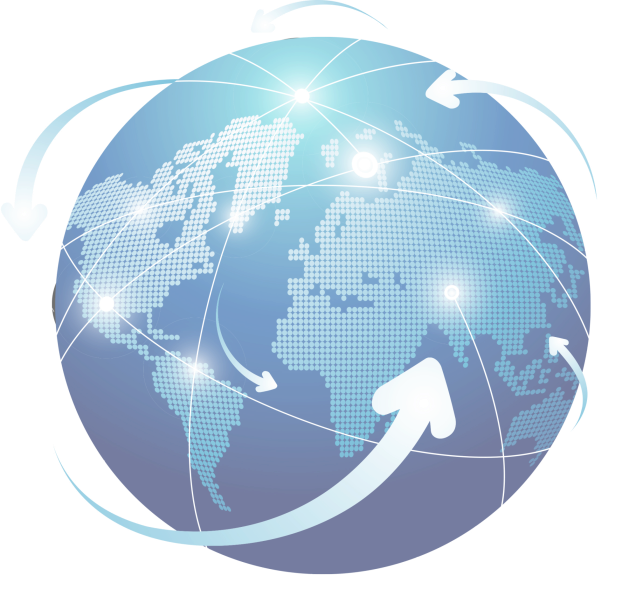 Subscribe for full content: complete your due diligence and gain access to our Market Research, Strategic Investment Insights, and Investment & Trading Ideas.
SII: STRATEGIC INVESTMENT INSIGHTS
U.S. Retail has been on our radar now for some time; here are a few outcomes from our watch list.
TECHNICAL ANALYSIS : HPTZ (High Probability Target Zones)
IDEAS -Investment & Trading Ideas
WARNING: SOMETHING IS BROKEN IN THE HIGH YIELD & CREDIT MARKETS! WE HAVE THE BEGINNINGS OF A DECOUPLING BETWEEN EQUITY & CREDIT RISK CHARTS TO WATCH: JNK (BELOW) and HYG WHAT YOU NEED TO READ: Is The Junk Bond Bubble Bursting Before Your Very Eyes? 11-09-17 Heisenberg, The Chart That Everyone Is Talking About […]
IDEAS: HARVEY CAUSING "UNPRECEDENTED" DISRUPTIONS TO SUPPLIES OF "ESSENTIAL" CHEMICALS I just had breakfast  with a friend who is the head of supply for a large hospital chain. He sees Harvey in a different light based on his experience with Katrina  – and Harvey is an order of magnitude worse in his mind!!! Yous simply […]