Welcome to MATASII
Macro Analytics & Technical Analysis Strategic Investment Insights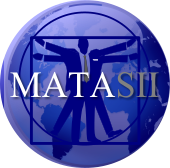 PUBLIC content updated regularly. Some of our subscribers content is released for public consumption, bookmark us as part of your due diligence.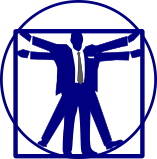 Original Global Macro & Technical Analysis methods and techniques combined for unique insights, perspectives and world leading analysis.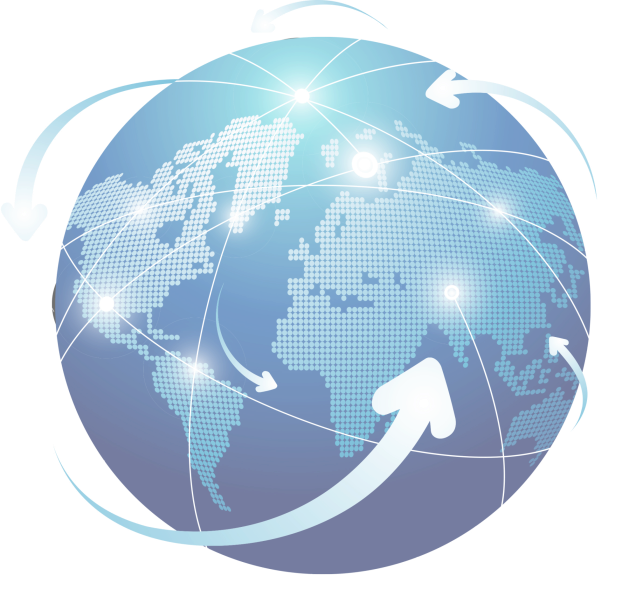 Subscribe for full content: complete your due diligence and gain access to our Market Research, Strategic Investment Insights, and Investment & Trading Ideas.
SII: STRATEGIC INVESTMENT INSIGHTS
Limited Time Public View!
BONDS & CREDIT subscribers SII page open for public view. Follow this link to see an example of our subscriber content.
TECHNICAL ANALYSIS : HPTZ (High Probability Target Zones)
IDEAS -Investment & Trading Ideas
Our previous update (Jan 21/2017) gave a couple of high probability possibilities to watch out for.  Our first paragraph said: "An initial break of 2.3 offers potential opportunity for a drop to fill the first gap, with a another potential drop to the next blue s/r zone below".  This is pretty much what occurred.  Initially the […]
Back in October 2017 we offered an idea for the USD, indicating the potential for a little more up and then another significant drop.  This aligned with our potential Elliott Wave count of wave 4 completing and another drop, wave 5, to go.  Here is the chart given at the time:  USD next paths to […]