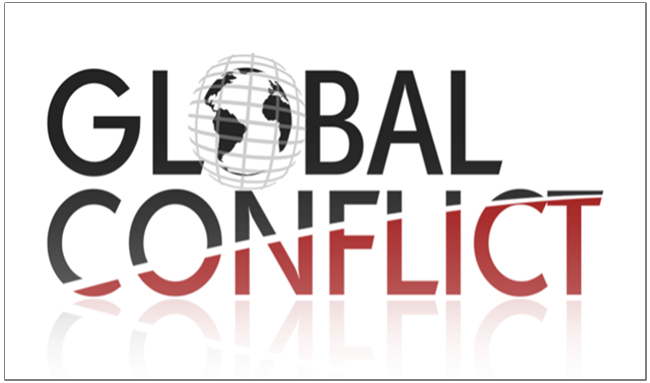 Now Available!
Gordon's 2020 Thesis: GLOBAL CONFLICT
Subscriber Content Only – Subscribe Now!
STRATEGIC INVESTMENT INSIGHTS
Strategic Insights are a product of our Market Research & Analytics. These identify market sectors that are "in play" and likely to offer investment and trade opportunities. Specific securities within each sector are added to our Watch Lists. Watch List items are Actionable Ideas and link to their charts & Technical Road Maps.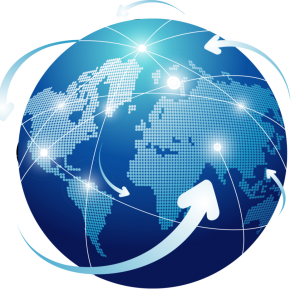 GORDON T LONG
Market Research & Analytics
Through extensive research, and his process of Abstraction  & Synthesis, Gordon delivers frank perspectives on global macro-economics and insightful conclusions not found in mainstream commentaries.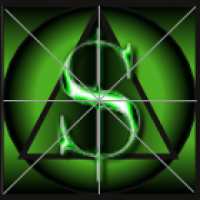 Economic & Technical Analysis for the Active Trader
Top level market research and conclusions from Gordon T Long. Extensive Technical Analysis and Market Road Maps for major indexes, commodities, and FOREX.
The High Probability Target Zones Methodology is used to locate significant supports / resistances, patterns, break-out opportunities and other technicals of importance. The method creates a market "road map" that clearly identifies potential trade opportunities and the levels that should be looked at for entries, exits, and stops.